Our FREE Marketing Wheel is the First Step to Outsmarting the Competition
Use our exclusive Marketing Wheel exercise to help you identify your most lucrative marketing opportunity.
This is the same tool that our team of marketers has used to generate millions in revenue for our clients, and you can use it for FREE right now!
How Does This Free Tool Help?
---
This simple exercise will change the way you approach your marketing. It's designed to give you a level of clarity rarely experienced by anyone associated with marketing.
This exercise will help you quickly identify where you should be investing your time, energy, money, and more importantly, where you should not.
In just a few minutes, our free Marketing Wheel helps you find your best marketing opportunity at your organization. What are you waiting for?
If You're Tired of Working Like This...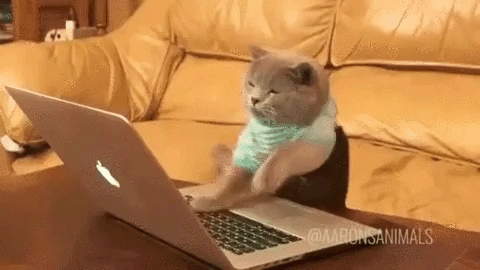 Try our FREE Marketing Wheel to help you self-evaluate your best marketing opportunity and create a customized plan for your organization in the following areas:
Awareness: Are strangers aware of your brand?
Engagement: Is your current audience engaging with your messaging?
Lead Generation: Are you generating quality leads?
Conversion Optimization: Are your conversion efforts working to their highest potential?
WOW Factor: Are you systematically wowing your customers?
Customer Ladder: Do you have a process of converting customers to clients, clients to advocates, and advocates to raving fans?
Reviews & Testimonials: What feelings do strangers get when researching your brand?
Referrals: Are you getting as many referrals as you should be getting?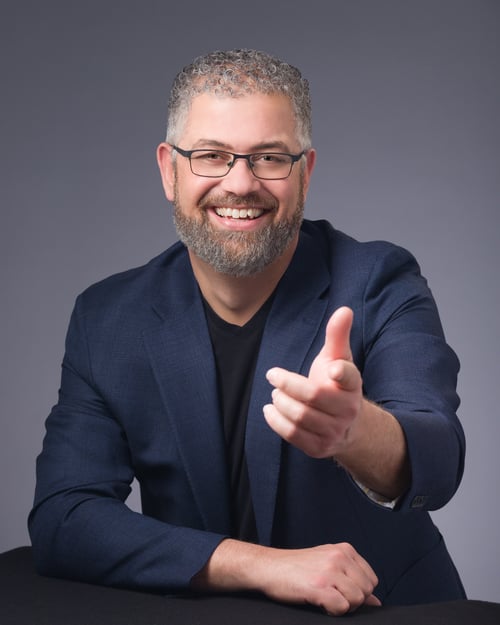 Created By Stormie Andrews, Yokel Local Co-Founder and Author of The World's Best Buyer Persona® System
Stormie Andrews, who Intercon recently named as one of the Top 50 Tech Visionaries in the world, personally guides you through this exercise through video instruction. His proven process is designed to provide the clarity you need to maximize your marketing ROI investments, helping you OUTSELL and OUTGROW your competition by OUTSMARTING them.
Hundreds of companies across multiple sectors have grown their businesses with Yokel Local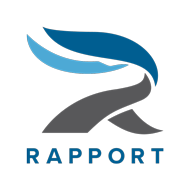 Get Started With Our Free Marketing Wheel
Yokel Local is an ROI-focused and strategy-driven inbound marketing agency, helping businesses grow through online education, training, collaboration, and execution.
Our Client's Trust Is What We're Proud Of.
Our Client's Success Is What We're Defined By.
Our FREE tool is the first step to getting your business the digital results you're looking for--to generate more leads and get more sales.